Luce in Veneto promoted and is partner of some European projects in order to increase collaboration with other clusters of the smart lighting sector or complementary sectors (building, energy, home automation..) and international stakeholders. These projects are aimed to supporting the innovation and internationalization of network companies as well as promoting and exchanging experiences with companies abroad.
Currently ongoing projects are: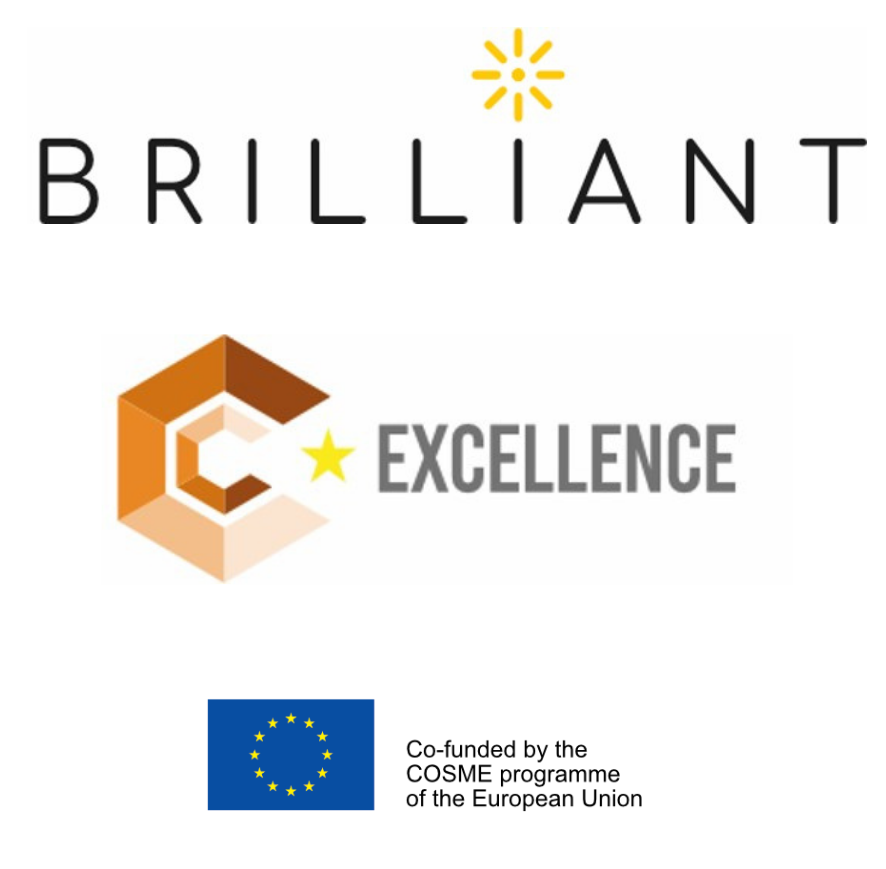 «BRILLIANT – Boosting excellence in the European lighting value chain»
COSME COS-CLUSTER-2018-03-02 – GA 874406 – 2020/2022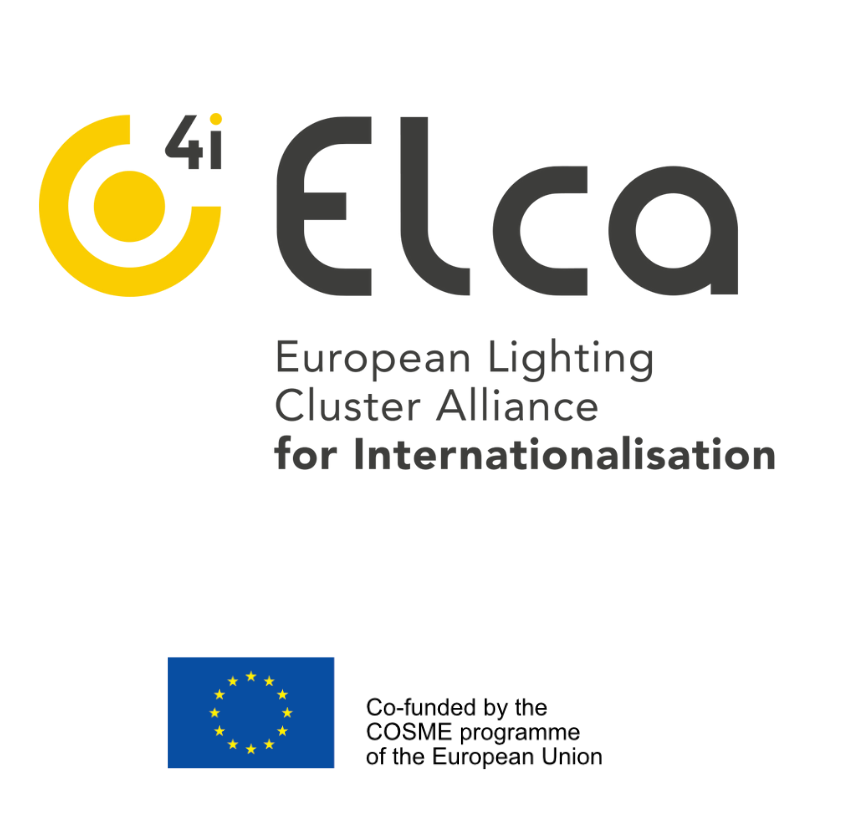 «ELCA 4i – European Lighting Cluster Alliance For Internationalisation»
COSME COS-CLUSINT-2019-3-01 – GA 951185 – 2020/2022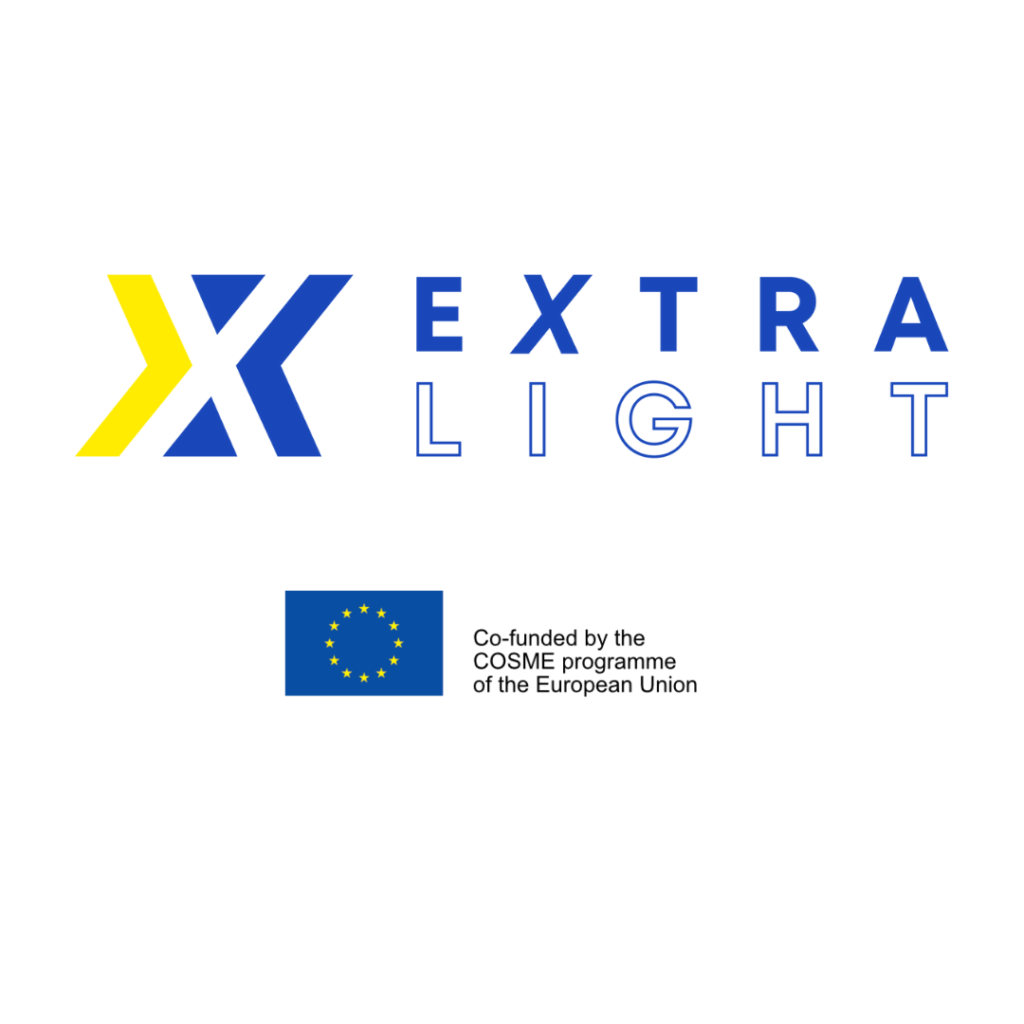 EXTRA LIGHT
«EXTRA LIGHT Project»
COSME COS-PPOUT-2020-2-03 – GA 101034085 – 2021/2024
*website available soon*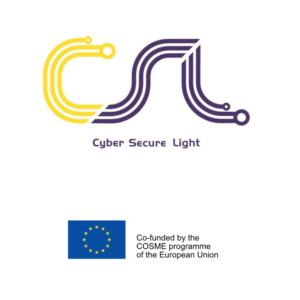 .
«CYBER SECURE LIGHT – Cyber Secure IoT Lighting and Home Automation systems for Smart Building»
COSME COS-CLUSTPARTNS-2017-3-02 – GA 874406 – 2018/2020