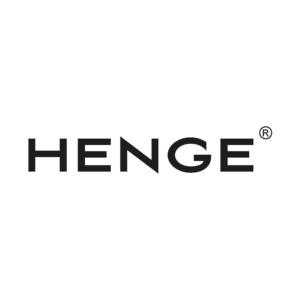 Henge Company
Via della Spiga 7
20121 Milano (MI) – Italy
Tel. +39 0438 1710600
Fax. +39 0438 1710113
atelier@henge07.com
Henge was born in 2007 from a big dream and a small group of very determined people.
Its identity, strong and clear from the very beginning, imposed itself on the market and won reputation and interest at international and national level in just a few years.
Henge does not want to repeat an old industrial system: its commitment is to propose collections that know how to encapsulate history and interpret contemporary living, high‐profile furnishing solutions that are the result of sophisticated choices, exclusive materials, precious finishes, skilled Italian hand crafting, refined design and attention to detail.
HENGE IN THE WORLD
Henge is a vital, modern company, striving for new spaces, not only in a commercial meaning. Through events, partnerships and realisations, Henge acquires a high profile, stimulates interest, fascinates old and new supporters and, thanks to the opening of new showrooms all around the world, the company keeps growing and perfecting.