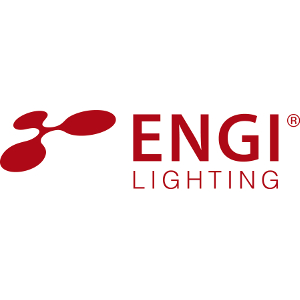 ENGI SRL 
Via Cassola, 60 36027 Rosà (VI)
Tel. +39 0424 582534
Engi Srl is a leading italian Company in the lighting field; Engi is specialized in designing, developing and manufacturing of lighting products with LED technology under the ENLED brand. All our products are manufactured by hand in our factory based in the North East region of Italy. The Veneto region well known worldwide for it's historical beauty, rich sense of style, and innovative Italian design. We combine tradition with technology incorporating variuos materials including glass, metals, and plastics with recyclability and eco-firendly processesing. Each product is unique and designed for the individual customer. Our philosophy is to make lighting products which inspire our customers to recall our country, our people and our history. ENLED – enchanting lighting solutions from the Italian heart of Veneto to you.
Other brands: