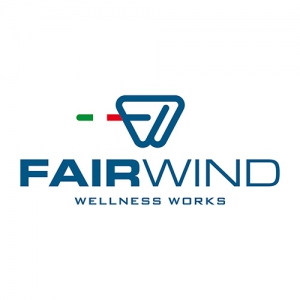 FAIRWIND SRL
Registered office:
Viale L. Cadorna, 20 31100 Treviso
Headquarter:
Via dell'artigianato, 15 33070 San Cassiano di Brughera (PN).
FAIRWIND SRL deals with health sector and wellness from the concept phase to research, design and development. It produces control and management equipment for bathtubs and showers with electrical, electronic, electromechanical and electrohydraulic automation.
In 2013 Fairwind created "Goodlight", a new brand, which designs and manufactures LED lighting systems, with customized solutions to suit any individual need. That's the reason why it is well appreciated by industry experts seeking bespoke systems that combine energy efficiency with aesthetically worthy solutions (hotels, pharmacies, shops, businesses, surgeries, schools …).