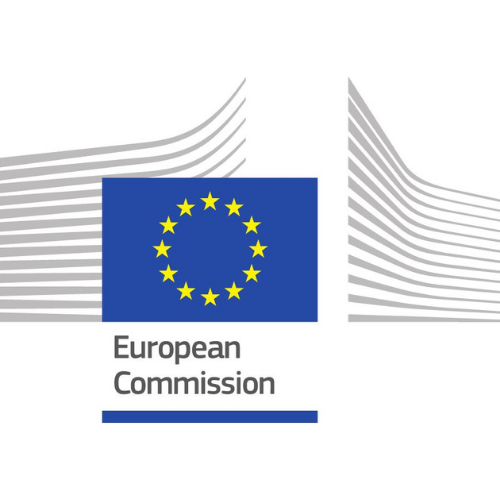 STARTING OF THE EUROPEAN PROJECT – "EXTRA LIGHT" (COSME PROGRAM)
On July 16, 2021 was held, via video conference, the kick-off meeting of the European project "EXTRA LIGHT – Bolstering European lighting SMEs participation in public procurement extra-EU", co-financed by the COSME Program and of which Luce in Veneto is partner.
The project, lasting 3 years, aimed at providing support and deepening knowledge for SMEs' access to public tenders as well as strengthening collaboration between European clusters in the lighting sector.
EXTRA LIGHT offers to the companies practical actions tailored to their goals, capabilities and tender size. Partners will guide SMEs throughout the procurement lifecycle: construction of consortia for tenders, meetings with public buyers, specific bids and submissions with the support of high-level experts, Enterprise Europe Networks and others business support organizations involved in the project.
Project partner:
ELCA, European Lighting Cluster Alliance – Coordinatore di progetto (IT)
Rete di Imprese Luce in Veneto (IT)
CICAT, Cluster de Illuminacion de Catalunya (E)
Cluster Lumière (FR)
Business Upper Austria – OÖ Wirtschaftsagentur GmbH